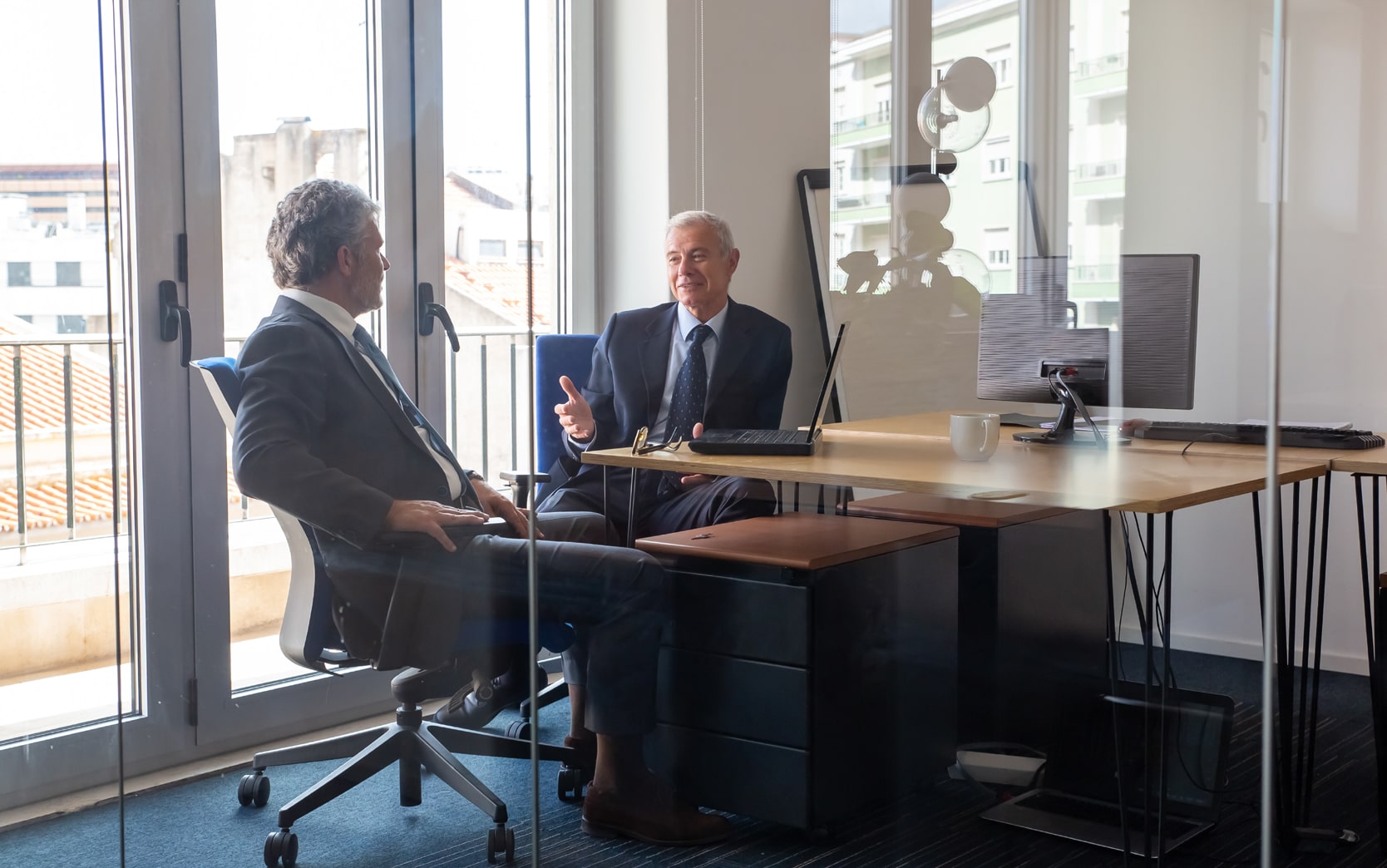 The Firm advises clients to successfully accomplish both complex extraordinary corporate transactions and in dealing with the relative day-to-day business. We are experts in defining company structure, drafting contracts to regulate relationships between shareholders and investors, and structuring contracts and managing relationships between the company and its directors and key managers.
The Firm assists clients, both in Italy and abroad, in drawing up and executing commercial agreements for the production and sale of goods and services and agreements that govern relations with the sales network (distribution, storage, franchising, sales licences), with suppliers (suppliers, sub-suppliers, contract staff) and with lenders (leasing, factoring, trade credit disposal).
We Provide Assistance And Advice Across The Entire Range Of Operations And Issues Involving Commercial And Corporate Law, Including: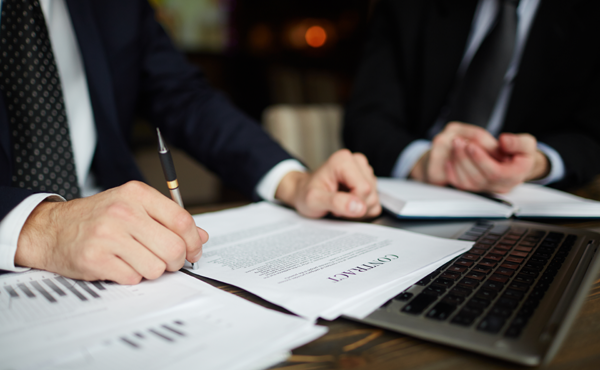 Corporate And Commercial, Compliance & Assistance To Foreigner Clients
Whatever Information You Are Looking For, We Will Be Happy To Answer You.