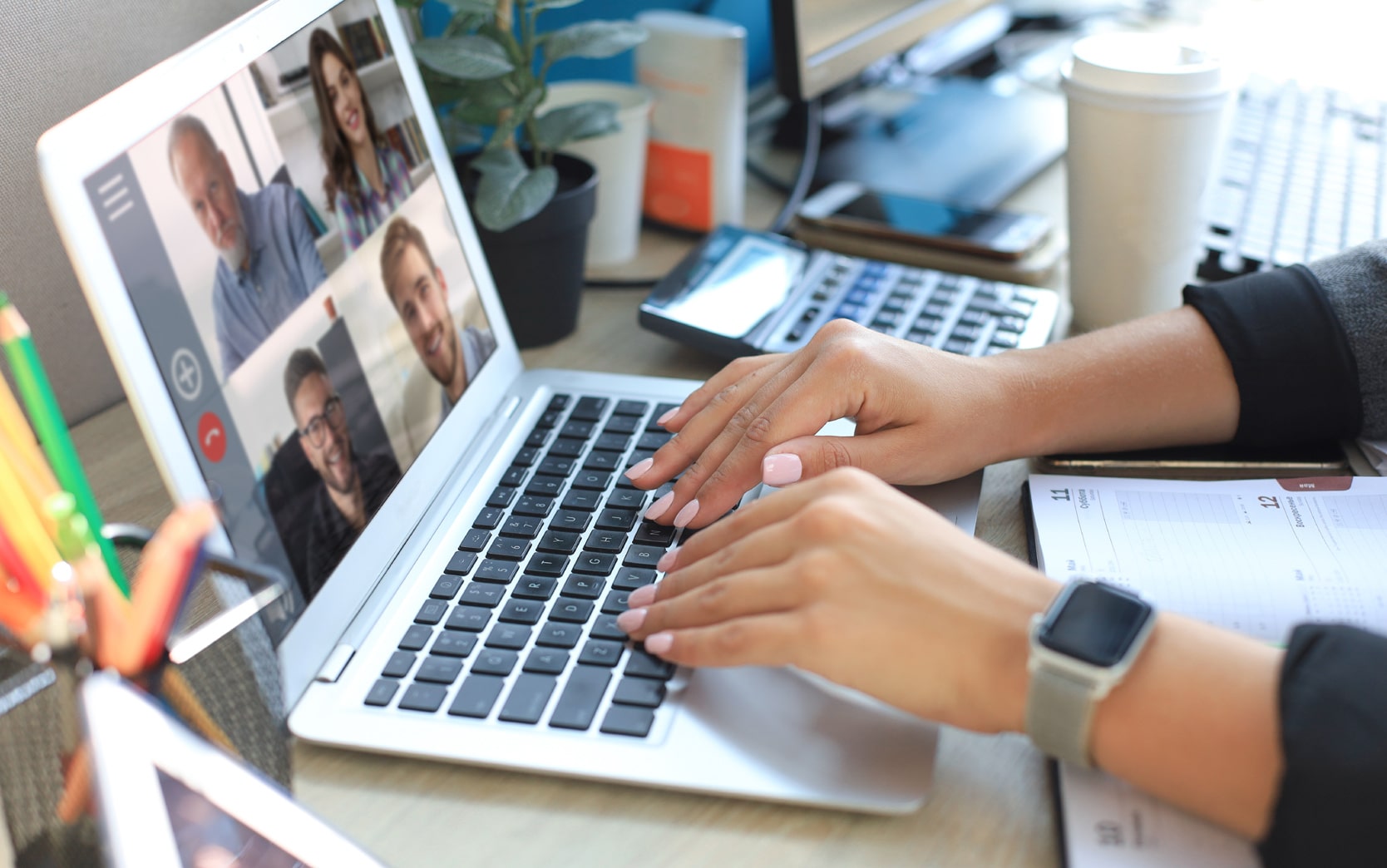 Assistance to Foreigner Clients
The Firm is aware that the Italian legal system is particularly difficult to manage, in particular for subjects of foreign nationality who do not speak Italian and therefore cannot communicate correctly.
Over the years, the Firm has therefore developed a method so that subjects of any nationality able to communicate in English can have full and informed assistance with issues related to the Italian legal system.
The Firm, in this particular area, also in partnership with other professionals, provides the following services: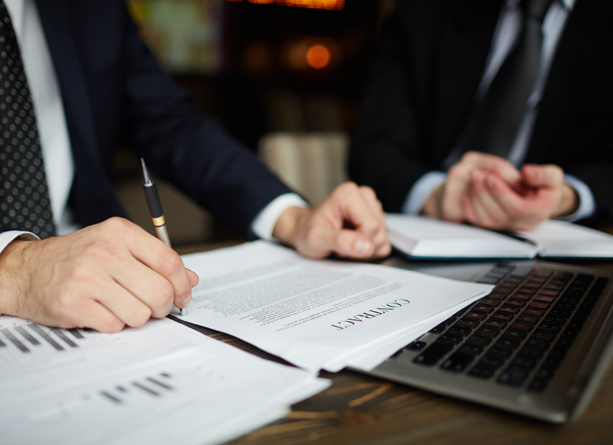 Corporate and Commercial, Compliance & Assistance To Foreigner Clients
Whatever information you are looking for, we will be happy to answer you.